essay on team communication To say we are excited is an understatement!
http://caralangsingsehat.com/?p=english-language-gcse-coursework-help There has been months of planning and prepping and anticipation, FINALLY it has all come to pass!
click Australian Labradoodle Comet and Toy Poodle Flame now have a puppy living in Israel and speaking Hebrew! More than the owners of Arrowhead Labradoodle breeders can brag about doing! It is so fun for us to have our puppies go globe trotting. Some sweet day when our children are old enough it would be a great fun time to go visit our far flung puppies!
http://www.bcuto.ch/?phd-applying-resume phd applying resume Migi is a miniature girl in a fleece non shed coat, she flew like a relaxed little princess, got to fly business class, so she was treated to lots of extra space and attention as she took her flight!
Her family has called to say how well she is doing and sent a few pictures. Her new children are taking wonderful care of her and are so excited to have her!! I want to share the picutes with you as well! Being an Australian Labradoodle/Cobberdog breeder is an exciting adventure that we just love and we hope that all our puppies families are loving the experience just as much as we are!!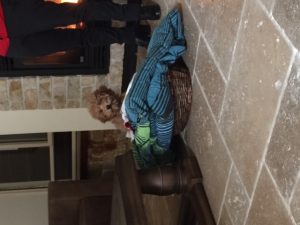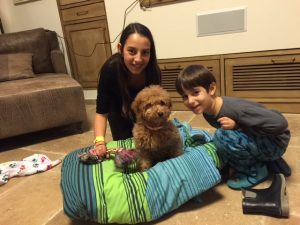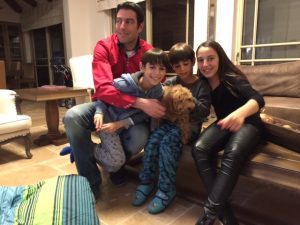 http://www.socio.msu.ru/?college-essay-determination college essay determination If you are inclined to join the fun we would love to have you! We welcome families/individuals  the world over to join us in our love for this Labradoodle family and join us on our face book page to chat about your puppies and leave comments! Also our puppies and their families are always welcome to come home to our doodle romp! Only our puppies are allowed in to enjoy a day on the farm with lots of doggy treats and activities!!
source url Love what we do and love to see you smile!!